Sometimes we have to fulfill very strict requirements in the design and construction of our machines here in Sinergo, especially for Customers belonging to defense, space and aeronautic industry.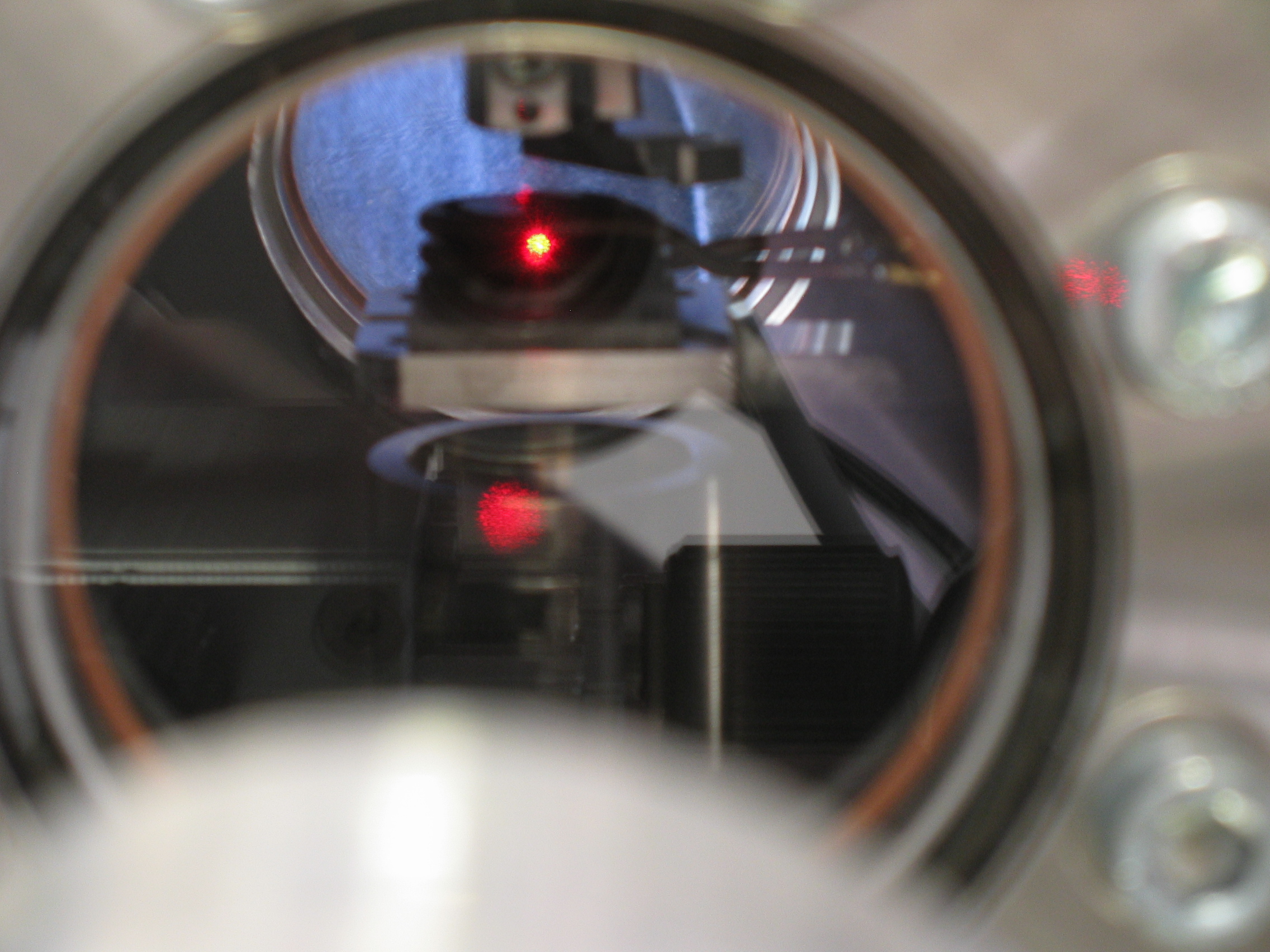 For example, when we talk about "joining metallic  parts" to be installed inside radar or missile systems, the specifications require so high performances that it is necessary to take care about welding/brazing process, and therefore design and build dedicated machine.
In the brazing those special parts it is mandatory to achieve very high mechanical performance of the joints.
For this reason must be avoided any contamination and oxidation, both superficial and internal.
The choice of materials, the initial preparation, the development and the process' control are all very important factors to obtain rugged joints resistant to strong mechanical stress as well as thermal, chemical.
Example of technology used in the case of the construction of a plant for a company working in the defense sector:
Joining ( brazing ) of special parts made in stainless steel alloys for aeronautical, machined by CNC 
Fully automated brazing process
in vacuum 5 x 10-4 mbar or better,
Quick and selective heating up of the brazing area.
Electromagnetic field induction heating technology
Preliminary FE analysis of heating effect of electromagnetic field on the parts.
Dedicated electrodes, designed by CAD, to perform selective heating by e.m. induction.
Brazing by the use of "high purity" special alloys of silver-nickel-copper-palladium
Brazing temperature even over 900 °C
"Cooling down step" speeding up by the use of inert gas in chamber
For all these tasks, we design and build special systems for brazing in vacuum or controlled atmosphere.
Our equipment allows to get high quality joints, without any internal or superficial oxidation, often so clean that they don't even need any additional cleaning process.